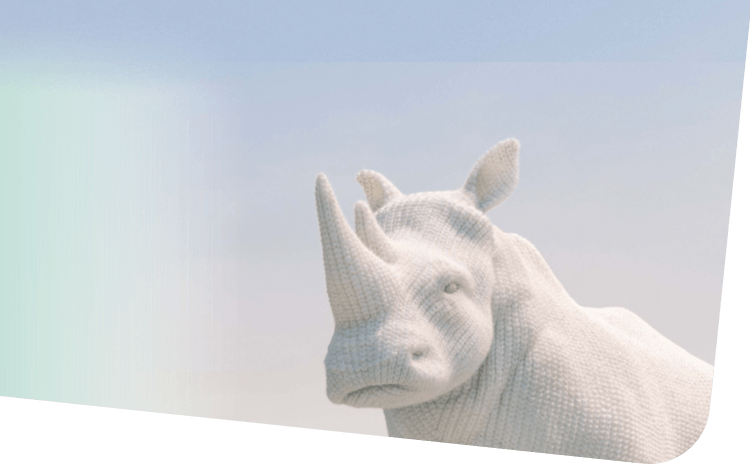 Continuous, once-daily oral dosing1
Straightforward dosing for patients with no pre-planned treatment breaksa
LYTGOBI is taken
At a starting dose of 20 mg
taken as five 4-mg tablets. LYTGOBI tablets should be swallowed whole. Do not crush, chew, split, or dissolve tablets
Orally with or without food
Advise patients to avoid grapefruit products during treatment with LYTGOBI
At the same time each day
until disease progression or unacceptable toxicity. If a dose is missed for more than 12 hours or if vomiting occurs, resume dosing with the next scheduled dose
aTreatment breaks may be required if toxicity occurs with LYTGOBI.
Remember: Day 1 is row 1. Each row of tablets equals one daily dose. Each card contains one week's worth of LYTGOBI tablets
Tablet shown is not actual size.
Alternative DosePaks are available to support dose modifications if needed
Recommended dose reductions for adverse reaction management:
First dose reductionb: 16 mg (four 4-mg tablets) orally once daily (28 count pack)
Second dose reductionb: 12 mg (three 4-mg tablets) orally once daily (21 count pack)
bPermanently discontinue LYTGOBI if unable to tolerate 12 mg once daily.
28 count
21 count
References:
1.
LYTGOBI [package insert]. Princeton, NJ: Taiho Oncology, Inc.; 2022.