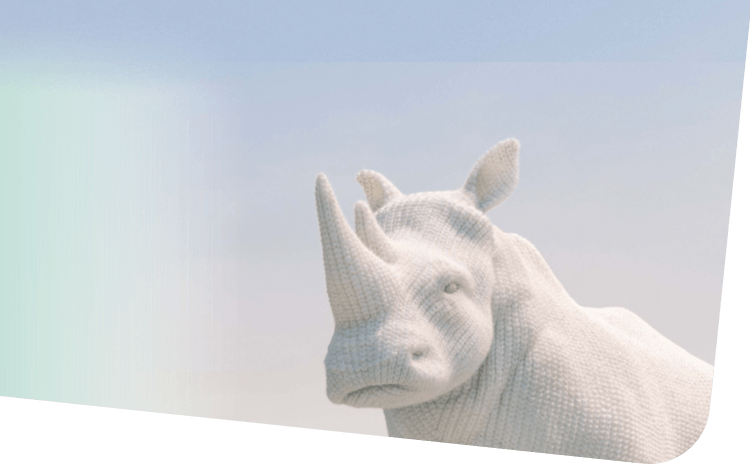 An approved irreversibly binding FGFR inhibitor1-4
The MOA of LYTGOBI inhibits FGFR kinase activity3
LYTGOBI, a tyrosine kinase inhibitor, shows targeted antitumor activity against FGFR-deregulated tumors1-6
LYTGOBI is a unique treatment in that it covalently binds in the FGFR kinase domain at sites not targeted by reversible ATP-competitive FGFR inhibitors1-6
ATP=adenosine triphosphate; CCA=cholangiocarcinoma; FGF=fibroblast growth factor; FGFR=fibroblast growth factor receptor; iCCA=intrahepatic cholangiocarcinoma; MOA=mechanism of action.
References:
1.
Bridgewater J, Meric-Bernstam F, Hollebecque A, et al. Efficacy and safety of futibatinib in intrahepatic cholangiocarcinoma harboring FGFR2 fusions/rearrangements: subgroup analyses of a phase 2 study (FOENIX-CCA2). Poster presented at: European Society for Medical Oncology 2020 Virtual Congress; September 19-21, 2020; Switzerland. 2020;17(9):557-588.
2.
Sootome H, Fujita H, Ito K, et al. Futibatinib is a novel irreversible FGFR 1-4 inhibitor that shows selective antitumor activity against FGFR-deregulated tumors. Cancer Res. 2020;80(22):4986-4997.
3.
LYTGOBI [package insert]. Princeton, NJ: Taiho Oncology, Inc.; 2022.
4.
Kalyukina M, Yosaatmadja Y, Middleditch M, Patterson A, Smaill J, Squire C. TAS-120 cancer target binding: Defining reactivity and revealing the first fibroblast growth factor receptor 1 (FGFR1) irreversible structure. ChemMedChem. 2019;14(4):494-500.
5.
Turner N, Grose R. Fibroblast growth factor signalling: from development to cancer. Nat Rev Cancer. 2010;10(2):116-129.
6.
Jain A, Borad MJ, Kelley RK, et al. Cholangiocarcinoma with FGFR genetic aberrations: a unique clinical phenotype. JCO Precis Oncol. 2018;2:1-12.